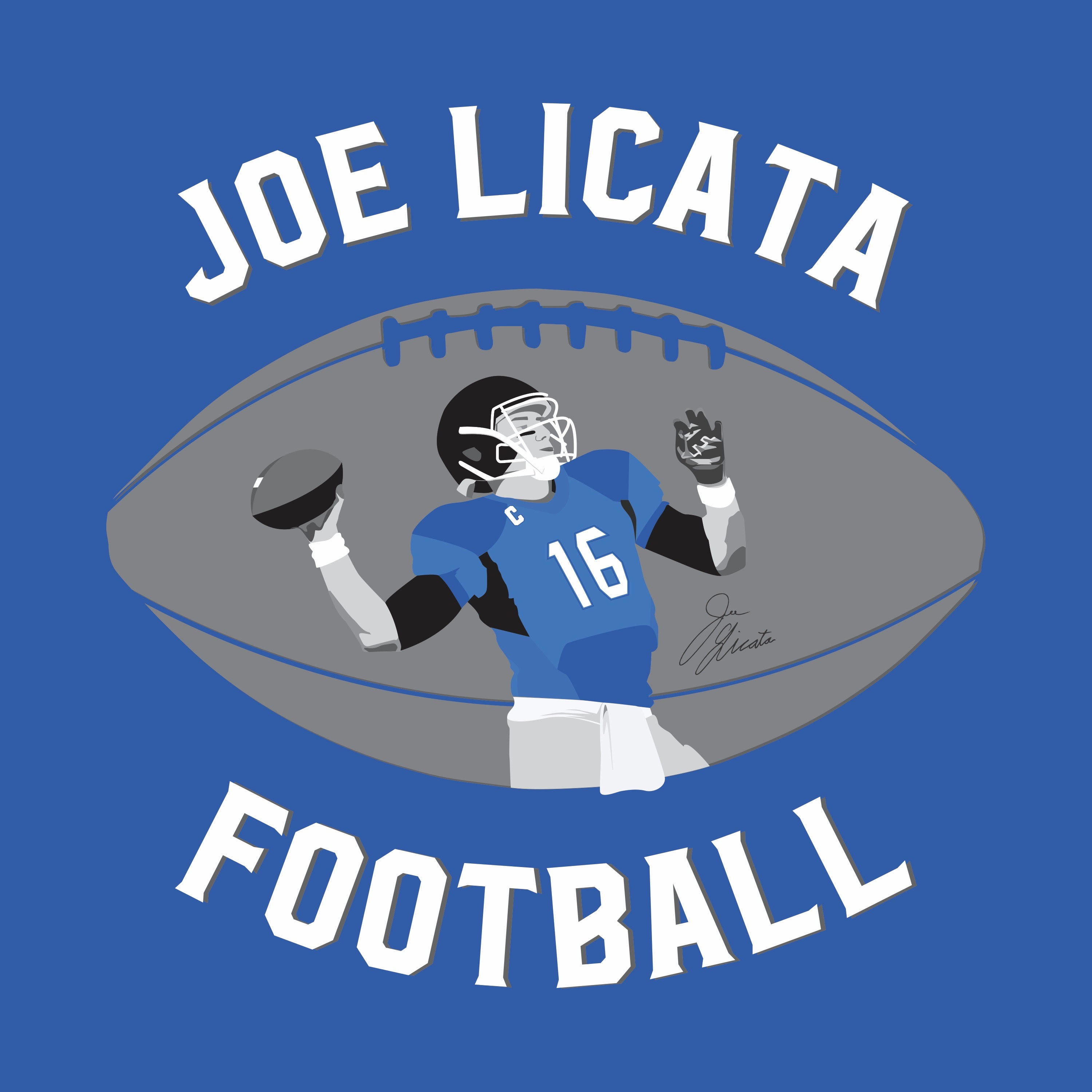 A WORD FROM THE OWNER
First and foremost, I am a proud Buffalonian. That is the main reason I started Joe Licata Football, Inc. I have traveled across the country playing the game we all love. I spent significant time in two other states. One of the things I have learned is that football needs to be redefined in Western New York. The ambition of this company is to improve the level of play across Section 6. With great pride I welcome you to join me; don't settle, be GREAT.
-Joe Licata
Joe Licata Football is now back with our 4th season of Elite QB training. Information can be found by clicking HERE.
The PLAYMAKERS CLUB (high school aged QB, WR, OL, and RB training) will return in the Spring of 2020.
Little League Football RISING STARS ACADEMY (grades K-6 QB, WR, OL, and RB) will return in the spring of 2020.
We are back for our 4th season!  The 2019 football season proved that Joe Licata Football athletes were well prepared physically and mentally.
High School
Three year starter at Williamsville South High School. Commonly referred to as the most prolific passer in the history of Western New York Football. Set every major passing record in Western New York including career passing touchdowns, single season passing touchdowns, career passing yards and passing yards in a season.
College
Earned a Division 1 scholarship to the University at Buffalo. Started for 3.5 years, voted captain for 2. Set school's major passing records including career passing yards, career passing touchdowns and single season passing touchdowns.  The most career wins by a Quarterback in school history.
Professional
Invited to Buffalo Bills Rookie camp. Signed a three year deal with the Cincinnati Bengals. Played in three NFL preseason games.