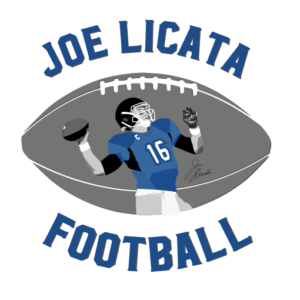 Naaman Roosevelt, Matt Weiser and Alex Neutz coach Wide Receivers. We offer the Joe licata football playmakers club, which includes teaching and drills along with getting reps with QB's. *We do travel and offer WR training in special circumstances.
Things we focus on
Stance and get offs
Route running
Top of routes
Staying low out of breaks
Freeze framing the ball before tucking it away
Releases against press
Catching with distraction
Attacking the ball in the air
SIGN UP HERE!